By Eduardo Capulong Eduardo Capulong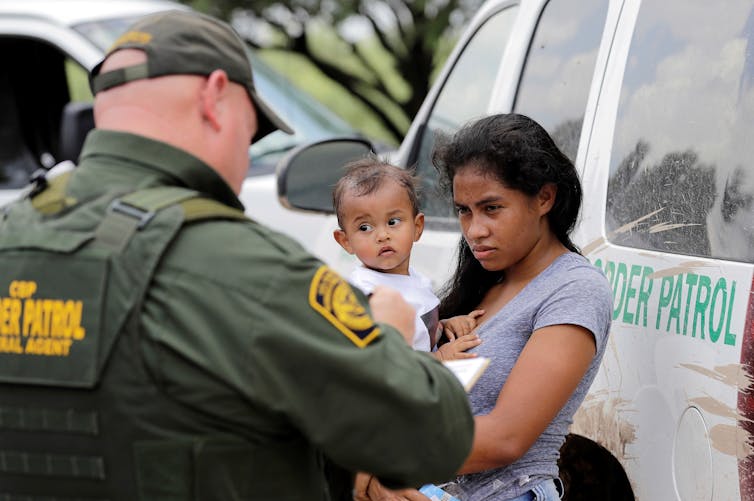 Scores of lawyers, paralegals and law students are volunteering to help immigrant families caught in the crosshairs of the Trump administration's bid to drastically reduce the number of people without papers in the U.S. One of these movement's highest priorities is assisting the more than 2,500 children separated from their parents in government custody.
Mobilized by the American Bar Association, nonprofits like Lawyers for Good Government, the American Civil Liberties Union and the American Immigration Lawyers Association, and big law firms like Paul, Weiss and Kirkland and Ellis, these legal professionals are providing services "pro bono" – for free.
Pro bono is shorthand for "pro bono publico," a Latin expression that means "for the public good." Working pro bono simply means rendering professional services voluntarily without charge.
The ethic dates back to Roman times, when patrician men dispensed patronage as counselors and representatives to their relatives and servants.
In the U.S., working pro bono is also rooted in the English sense of "noblesse oblige" – the elite's obligation to act generously toward the less Click here to read entire article
Source:: AFKINSIDER