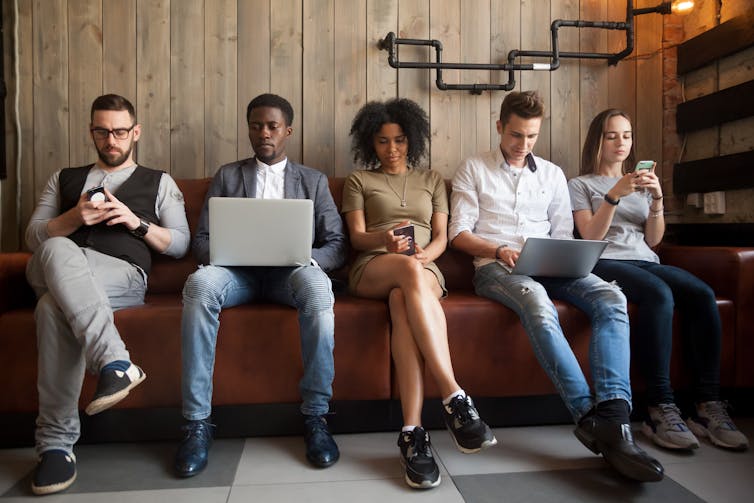 Millennials, the generation born between 1981 and 1996, see America's role in the 21st-century world in ways that, as a recently released study shows, are an intriguing mix of continuity and change compared to prior generations.
For over 40 years the Chicago Council on Global Affairs, which conducted the study, has asked the American public whether the United States should "take an active part" or "stay out" of world affairs.
This year, an average of all respondents – people born between 1928 and 1996 – showed that 64 percent believe the U.S. should take an active part in world affairs, but interesting differences could be seen when the numbers are broken down by generation.
The silent generation, born between 1928 and 1945 whose formative years were during World War II and the early Cold War, showed the strongest support at 78 percent. Support fell from there through each age group. It bottomed out with millennials, of whom only 51 percent felt the U.S. should take an active part in world affairs. That's still more Click here to read entire article
Source:: AFKINSIDER