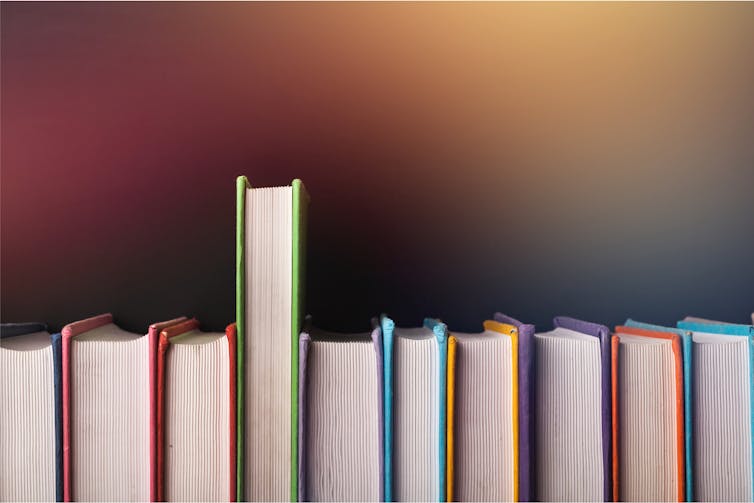 Albert-László Barabási, Northeastern University
The average American reads 12 or 13 books a year, but with over 3 million books in print, the choices they face are staggering.
Despite the introduction of 100,000 new titles each year, only a tiny fraction of these attract a large enough readership to make The New York Times best-seller list.
Which raises the questions: How does a book become a best-seller, and which types of books are more likely to make the list?
I'm a data scientist. Recently, with help of Burcu Yucesoy, a postdoc in my lab, I put the reading habits of Americans under our data microscope.
We did so by analyzing the sales patterns of the 2,468 fiction and 2,025 nonfiction titles that made The New York Times best-seller list for hardcovers during the last decade.
Real lives, imaginary action
The first thing the data reminded Click here to read entire article
Source:: AFKINSIDER